Welcome to
infinity beauty
This is your treatment. This is your time. Let us look after you in an oasis of calm.
Open Hours:
If you feel tired and stressed after a working day, we are happy to give you an enjoyable and healthy solution to find your balance again.
Monday: 10 AM – 3 PM
Tues-Thur: 10 AM – 8 PM
Friday: 10 AM – 6 PM
Saturday: 12 PM – 4 PM
Sunday: Closed
Read More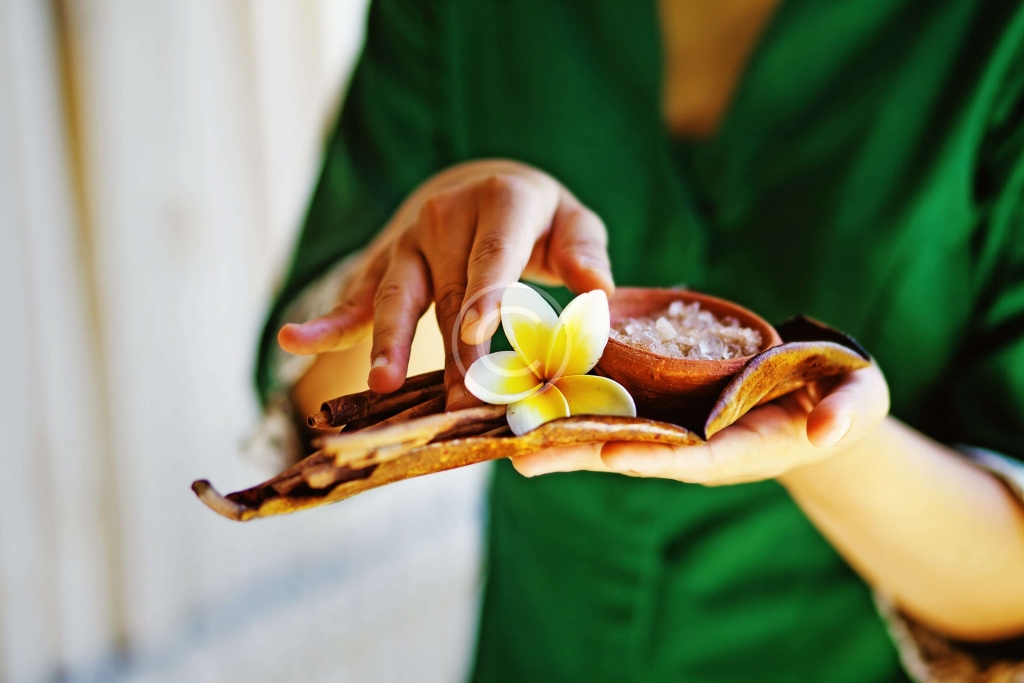 Our Special Offer
You owe yourself this moment
Visit one of our multiple sessions of relaxation.
About us
Comfortable, friendly and relaxed salon offering a wide variety of treatments provided by 3 highly qualified therapists
Open Hours
Monday: 10 AM – 3 PM
Tues-Thur: 10 AM – 8 PM
Friday: 10 AM – 6 PM
Saturday: 12 PM – 4 PM
Sunday: Closed